What if clothing could communicate movement?
ReMo is a haptic gesture control suit that allows the user to dictate the wearer's movements wirelessly through a graphical user interface. It functions as a guidance system, compelling the wearer to follow movement sequences in real time with minimal deficit to cognitive load.

The ReMo project received multiple grants from Verizon and NYC Media Lab and has been rolled into a start-up company that builds haptic systems into smart athletic wear for sports and medical applications. For more, VISIT THE REMO WEBSITE.
The garment is part of a two person system. The operator enters movement commands into a digital interface. The commands are interpreted by the software and sent to the user. Movement data is communicated directly to the skin via haptic signals that incite specific movements by the user.
Application: Sports Training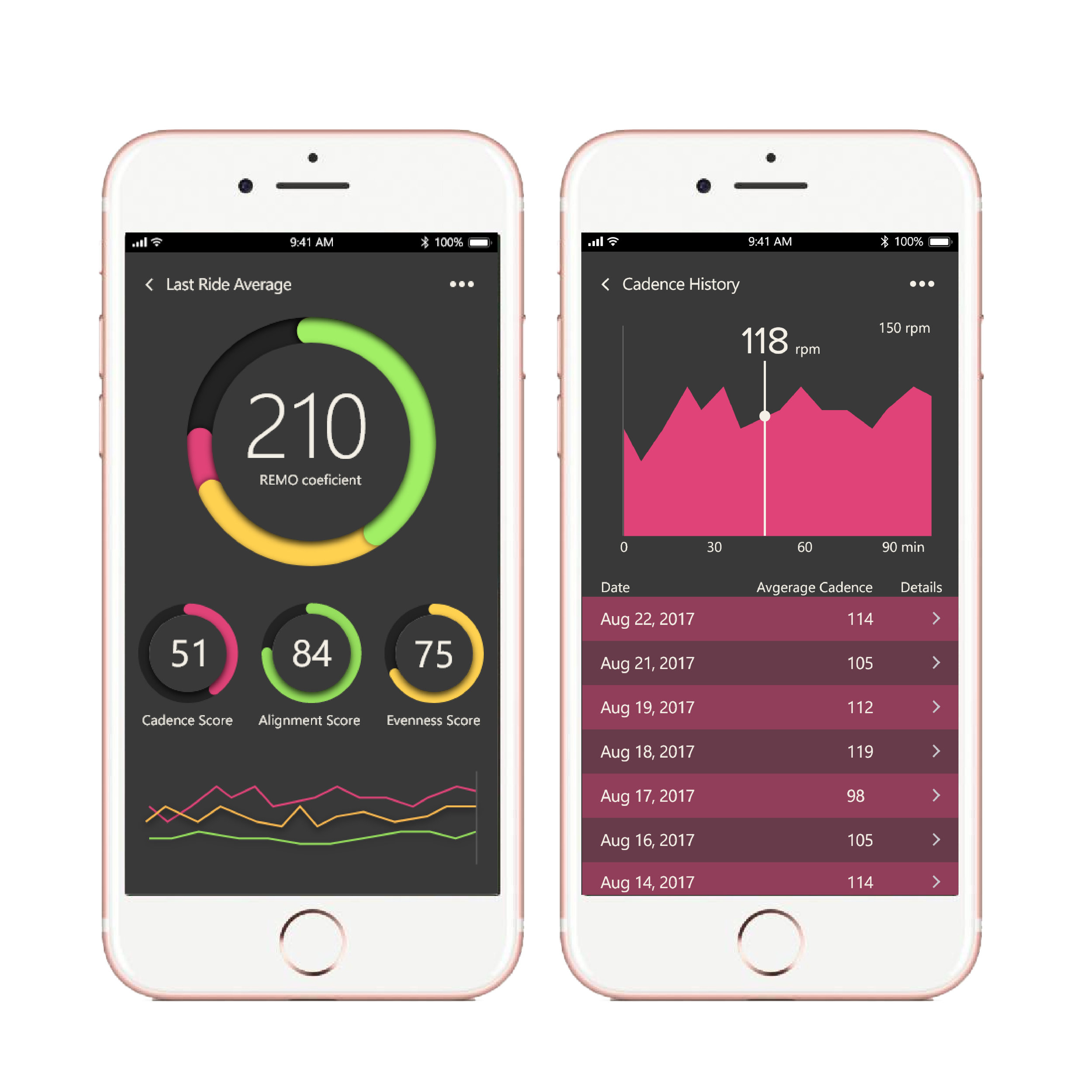 The ReMo Training app tracks three key metrics a giving feedback in realtime with haptic vibration and historical data to track trends after your workout.
ReMo Technology, Inc., an early stage wearable tech startup was developed out of this project. For more, visit RemoHaptics.com
This project has received development grants from NYC Media Lab and Verizon.